As a startup founder I know all startups are desperate to grow fast and get noticed.
We all want exposure but generally don't have a lot of money to hire a public relations (PR) firm. We also don't have a lot of time to perfect our PR outreach approach when sending an email pitch.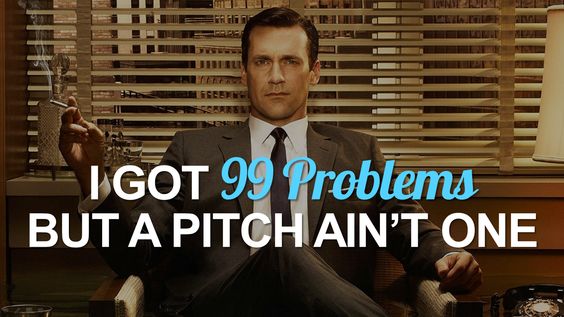 We just want influencers to spread the word about us and world-renowned publications to cover us.
But you know that's not going to happen on its own.
Unless your startup idea is a one-of-its-kind innovation, in which case the world's media would be itching to write about you!
In most cases, you will need to go out there and make an effective media pitch to the journalists, bloggers and influencers about your company and its offerings to get a response.
At JustReachOut we have over 4K+ paying customers (who are startups and entrepreneurs). Most of our customers ask me one specific question repeatedly:
How do I pitch myself to press and influencers?
My answer to them: Learn the art of crafting the perfect PR email pitch to stand out from the rest!
Before going any further, let me quickly explain the key components of a perfect email pitch:
The body of the email is short but personalized,
The subject line is also short and simple, yet has the ability to intrigue the reporter to open the email,
It addresses the reporter by name,
It is addressed to the relevant journalist or influencer who writes about your niche,
The pitch section of the email gets to the point quickly,
It clearly explains why writing about your company/product/service would be mutually beneficial,
It provides an emotional hook for the reporter to want more information thereby encouraging follow ups,
It doesn't use buzzwords.
Here are 2 great examples of email pitch templates from JustReachOut:
SUBJECT: Typo in your article

Hey Steven,

Respect your reporting a great deal, love the stories you put out. Crazy to think that there are more people using mobile vs. desktop now. Saw that you have a few spelling mistakes in your recent article, wanted to follow up:

"The project, which was was announced" [Write the sentence with the mistake.]

"The content will be uses for The New York Times"  [Write the sentence with the mistake.]

Looking forward to your next stories. Which article are you working on next?

Thanks,

Name
Email

SUBJECT: Re: Loved your article about [insert the topic which they wrote about]

Hey Steven,

I've been following your blog for the past 3 years, so many great insights!

Your recent post about [insert the topic which they wrote about] really resonated with me. I followed it step by step and I found it dramatically reduced my day to day stress levels.

You can read my post about it here: [insert URL of your own post]

If you're so inclined, I'd love for you to share it with your audience.

Thanks for sharing your can't-find-anywhere-else tips with the community.

Thanks,

Name
Email
You know getting a mention in a top media outlet or blog makes a huge impression on your prospects and customers. It also enhances the trustworthiness and reputation of your brand.
Moreover, it helps improve your organic search ranking and site authority, which in turn brings more qualified leads and customers.
However, don't forget that the relationship between a startup and the media or influencer is symbiotic.
While you, as the startup, want exposure in top publications, the media outlets also want to hear from you because ultimately you are what gets them news!
In this post the folks from LeadFuze and I have compiled a set of 40 best email pitch strategies which will enable you to easily grab the attention of journalists, bloggers and influencers in your niche.
Ready? Lets roll…
If you're in a hurry, jump to the tip you want to read.
Here are 40 PR email pitch tips to help your startup get noticed:
What to do Before Crafting your Email Pitch?
 1. Find Journalists who Cover Your Industry
If your company sells beauty products, would you send an email pitch to a hunting magazine?
Sure, this is an exaggerated scenario, but your email pitch needs to go to the relevant influencer.
Search Google News or create daily alerts. One way to find journalists and bloggers who would be interested in your company is to follow industry-related news.
Here's an example of how to do this using the earlier example of a beauty product company: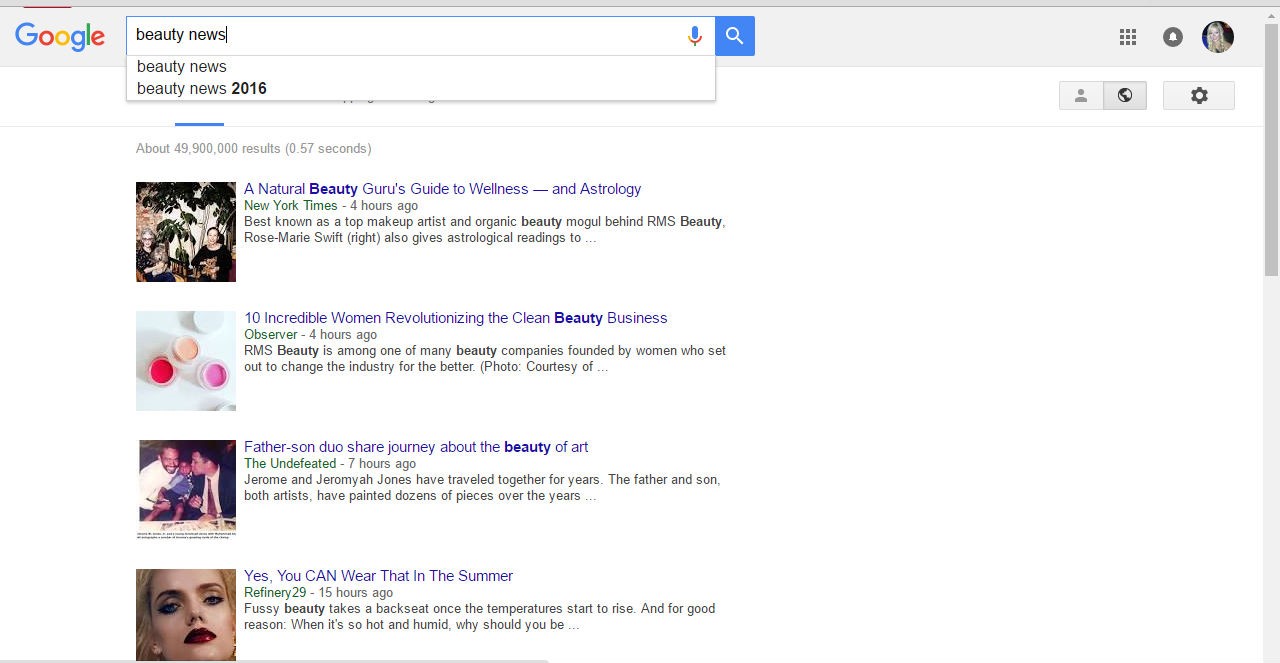 It takes only a small amount of effort to find top publications that are relevant to your niche. When you keep searching these alerts daily, you will also begin to identify the key journalists that cover topics related to your industry. You also get to identity the relevant journalist's style and niche.
Once you have these journalists identified, you will have a leg up since you have been actively following their reporting and use that information when crafting your email pitch.
Become a source. Another great way to identify journalists that will be interested in you is to become a source. Not only are you getting your foot in the door, but you are providing something of value to the reporter.
Mutually beneficial relationships like these tend to continue to grow.
Use online tools and forums. Another means to identify journalists is by using forums like JustReachOut.
Finding industry-related writers can sometimes be like finding a needle in a haystack if you don't utilize resources specifically designed for that purpose.
Another effective way is to search Quora and Reddit for relevant conversations.
Get involved in the discussion but don't (I repeat DON'T) mention your products or services right away. Doing so will instantly demote you to troll status.
Start sharing your opinion and providing worthwhile feedback and then set your sights on journalists you are interested in building a relationship with you inviting them to join the conversation.
You can see a great example of this here.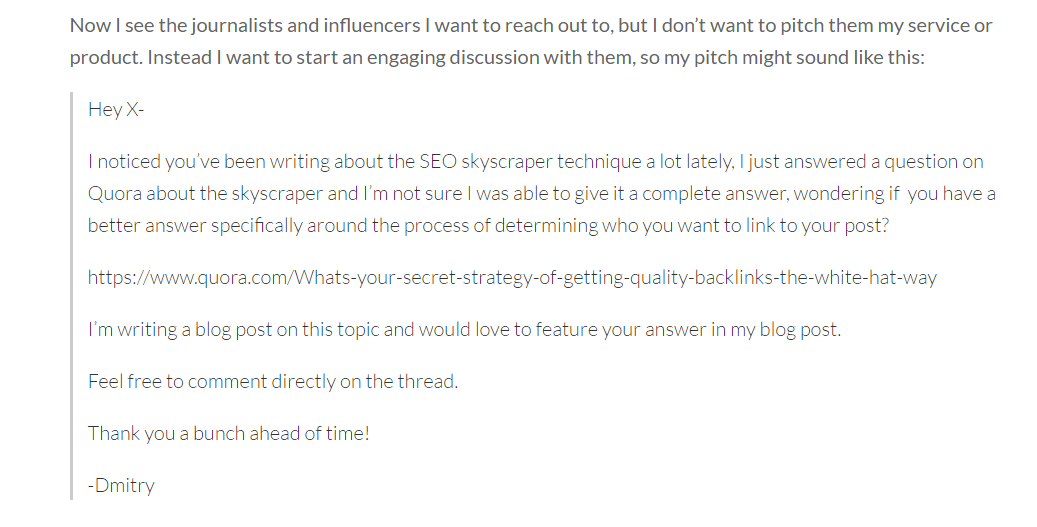 2.  Be Familiar With a Writer's Audience and Niche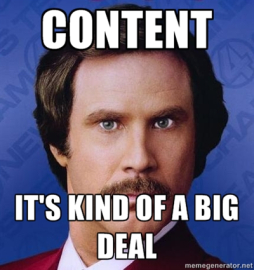 The easiest way to turn off a journalist is to contact them with zero knowledge of their audience and what's important to them.
In addition to creating Google Alerts, also hone in on specific journalists that you feel have the perfect audience to take interest in your story and your company.
Even if the writer also covers stories outside your industry, be familiar with them and gain as much knowledge as you can about his or her readership.
The easiest way to accomplish this is to show in your email that you have done your research.
Example:
Hey X, 
I found your recent article, XYZ, very educational and specifically thought XYZ was fascinating. If you are looking for sources for any upcoming stories on XYZ I would love to offer my expertise. 
 3.  Monitor Relevant Twitter Hashtags
Just as Google Alerts will help you follow news stories, hashtags will help you monitor them in social media.
Not only will you be able to see who is publishing what, but you will also get to see how others are interacting with the story.
These interactions can help you shape your email pitch to capture this same type of interest.
 4. Build Social Presence with Writers Before Your Email Pitch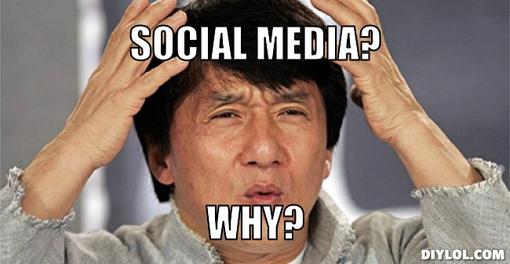 Just as we know with sales, cold emails can be significantly warmed up by building a social presence.
In today's world of journalism, even print writers have their stories shared socially through Facebook, Twitter etc.
This is your chance to begin following them and interacting. By leaving quality comments and interactions, you will start to be a recognizable name and suddenly the appearance of your email in their inbox isn't such a shock.
 5.  Introduce Experts for Interviews with a Reporter
While building your business, you undoubtedly have come across excellent sources both personally and professionally.
Putting reporters in contact with a source you know is a great way to network and build a relationship.
6.  Join HARO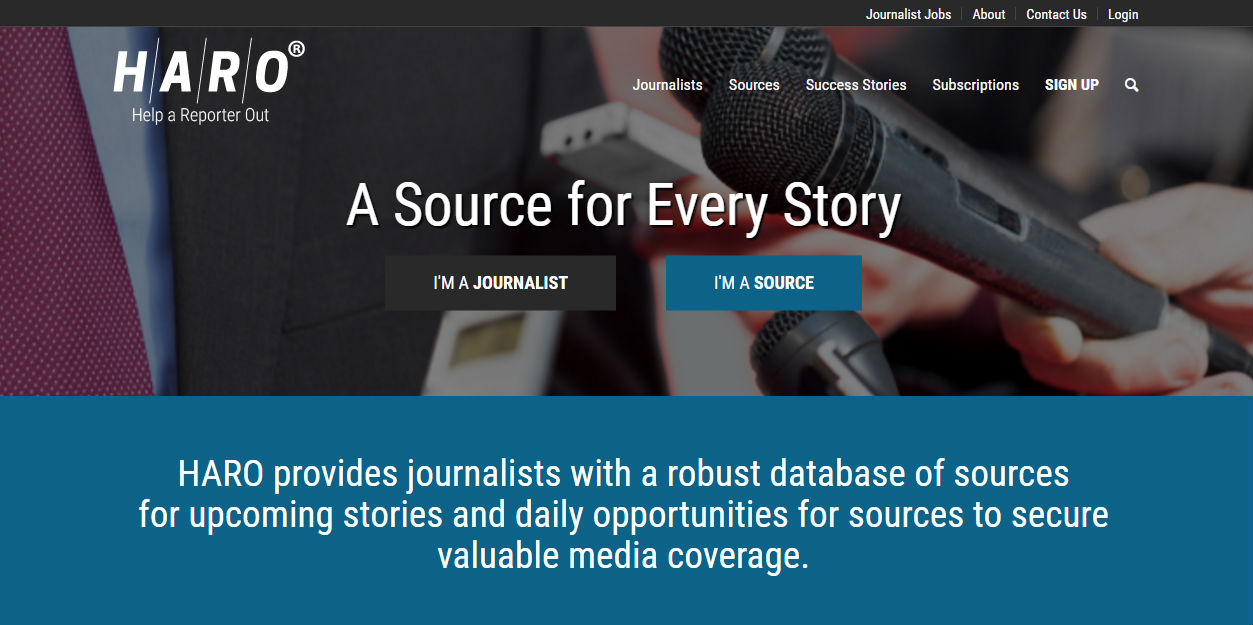 37. Promote Philanthropy
Aligning yourself and your company with a great cause not only feels good, but it makes you newsworthy as well.
Check out local philanthropy events taking place in your area and see how you can get involved.
Once you are involved, you have great newsworthy updates to pass to your targeted writers.
 38.  Don't Forget Targeted Keywords When Actually Writing Content
The point of this email pitch it to get people to write about you, but that doesn't mean you should underestimate the importance of optimizing your own content.
If your email resonates with a journalist, the first thing they are going to do is research you to see if you are legit, Building your online presence by utilizing relevant and optimized keywords will make it easier for them to find you.
 39.  Publish Your Own Amazing Content
While we are on the subject of content, create your own!
The better your content is, the more it will be shared and the more likely it is that your name will get out there. Yes, journalist written stories are your goal but utilize the resources you have to enhance the chance your story will get picked up.
 40. Focus on PR Quality, Not Quantity
Don't get too "send happy" with your emails.
Yes, you want coverage but take the time to make sure you are targeting only quality sources. Quality wins over quantity any day.
Aim high, it may take longer to get the attention of those larger publications but it will be worthwhile in the end.
Over to You
Learning to perfect the art of the PR email pitch is ongoing and as you can see, takes some serious time. Just keep in mind your target audience and how you would like to be approached as a reporter and you are well on your way.
What are your go-to tips for pitching your story?